Please make a reservation by filling out the following form.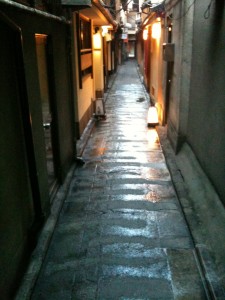 Date/Time/Number of people
Preference of Seating
bar counter
Tatami private room
Antique Western table
Choice of the Course
5,000 yen course (lunch only)
8,000 yen course (lunch or dinner)
10,000 yen course (lunch or dinner)
13,000 yen course (lunch or dinner)
15,000 yen course (lunch or dinner)
We do accept major credit cards
Your Name and phone# (of your staying place or your personal)
Note: Important! In case we need contact you, please make sure to fill in your contact number. Without the number, we may not take your reservation.
Please know that we prepare and stock freshest ingredients for each course according to the reservations. Please make certain of the date, time, and number of people, and the kind of course you would like to reserve.
After your reservation request mail, we will send you a confirmation mail and you're all set!
(Our confirmation mail may not reach you in time if you are requesting within 2 days prior to your reservation date. Please note: We are unable to take the same-day reservation.)
We have no specific dress code. However, Business casual is recommended.
We are CLOSED on the following dates in 2017-2018
December 13th, 20th, 28th, 29th, 30th, and 31st* – only open for dinner
January 1st* – only open for dinner, 5th, 11th, 15th, 16th, 17th, 18th, 25th, and 31st